Real Factory in China, No Middleman
Want to customize faucets? FaucetU can help develop your product and make it into a real one! What's more the manufacturing & delivery time is guaranteed with our factory!
Sourcing Faucets for your brand? We've got a streamlined process for private faucet brands! From logos designing, product packaging to even shipping prepping, we got your business covered!
Looking to source hundreds of different types of faucets? We offer kitchen faucets, bath faucets, shower faucets and so many more! What's better, we offer free faucet samples for quality distributors!
Discover Our Product Lines
Explore the expansive product offerings that FaucetU has in store for you and your market. Faucetu is your trusted china faucet manufacturer.
Commercial Faucets China Factory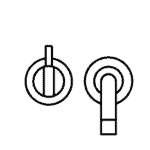 FaucetU is a professional Faucet Manufacturers & Company Over 27 years of experience in the OEM/ODM. Our factory houses MORE than 300+ experienced Employees and can ensure a monthly OUTPUT of 150,000 +pcs.
FaucetU is not only provide kitchen faucet manufacturers, faucet shower,  bathroom faucet, faucet accessories, but also have brass faucet, stainless steel faucet, with customization options.
We are making great efforts to achieve win-to-win situation and looking forward to long-term cooperation with you!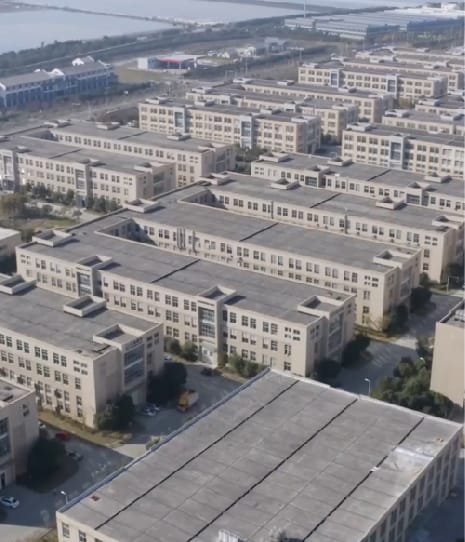 Need any Customized Service for Your Shower Faucet brand?
Get in touch now to discuss how we can boost your autumn sales and exceed your goals. Don't miss this chance to take your business to new heights!
WE ARE PROFESSIONAL FAUCET SUPPLIER
How Faucet Manufacturing Process?
We have faucet factory, create faucets exclusive to their brand for many customers, we have kitchen faucets, beer faucets, there are bathroom basin faucets, bathtub faucets, garden faucet; Various colors: Brushed nickel, Black matte, Brushed gold, Gray gun ect faucet.

Free Consult
How do you want your tapware? You can have a FREE consulting with our experienced product manager

Factory Direct Price
No added costs to your orders! All Faucets are manufactured and sold from our factory directly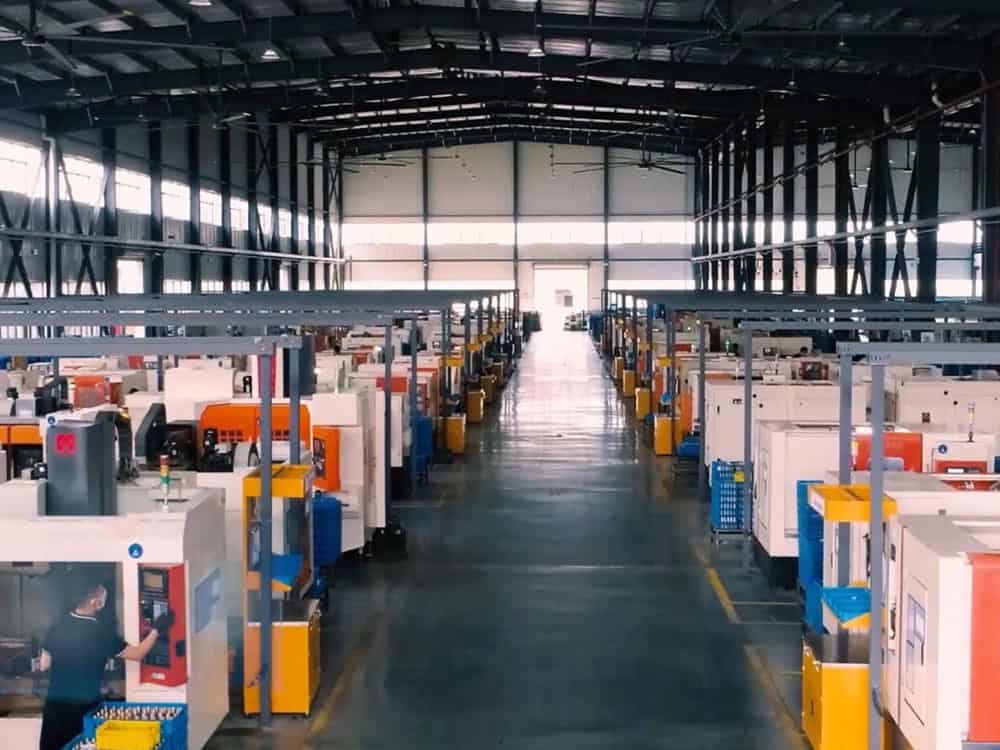 Unveiling Our Faucet Craftsmanship
We're not just suppliers; we're your partners. We'll listen to your vision and collaborate with you to create a successful shower faucet line. Craftsmanship Beyond Compare.

Casting
Every detail matters. Complies with the European REACH standard. The sand core is made of imported environmentally, and Italian IMR gravity casting machine.

Drill Machining
FaucetU uses a multi-axis special machine to ensure product processing accuracy, and completes multiple processes in one clamping.

Peeling Machine
Three-dimensional data import, multi-axis machining center realize the fine processing of multiple products at one time, ensuring that each line contour is beautiful and consistent.
Robot Polishing
After layer by layer, the product is polished, and then combined with robot arm auto polishing equipment to complete the surface clear and achieve the mirror finishes effect, FQC by 100% inspection.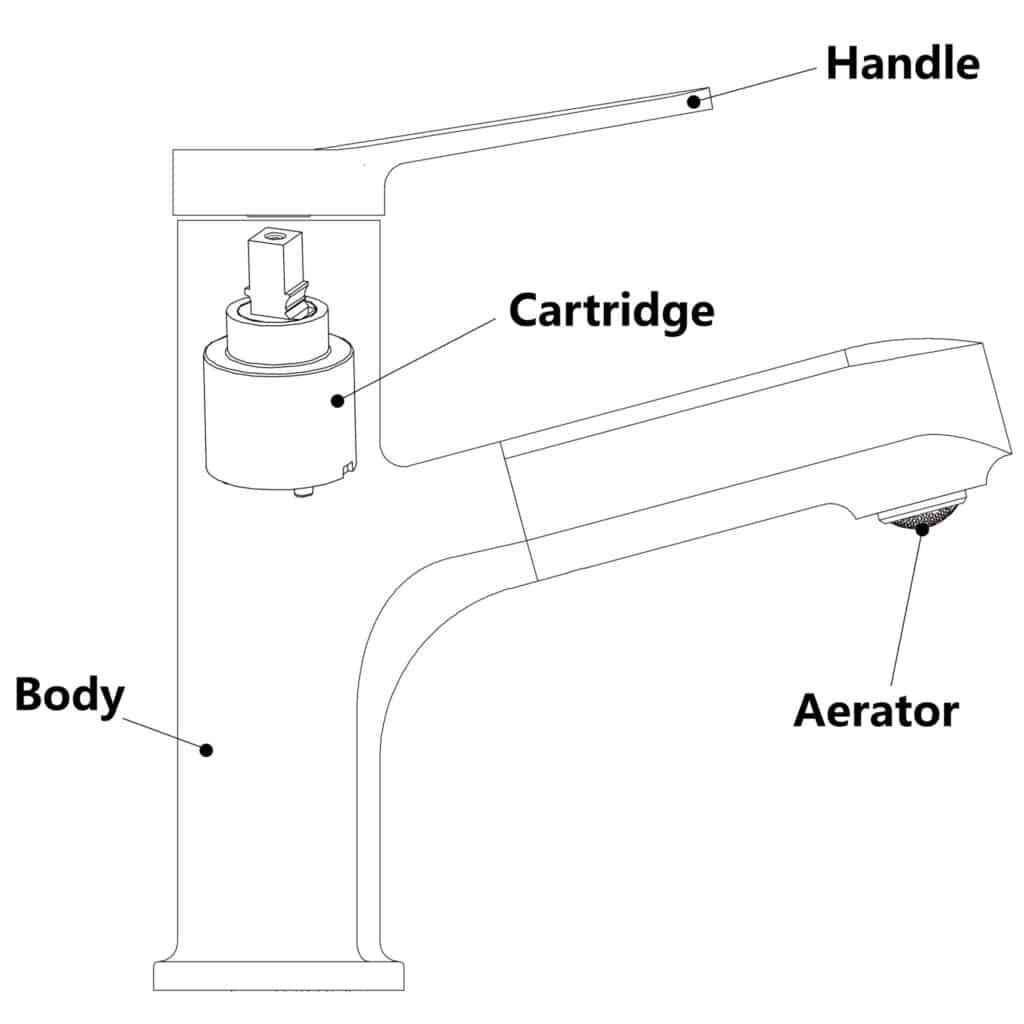 -Tap Manufacturer Unique Designs –

Design & Consult
Our product design manager will conduct a 1 on 1 consultation with you to understand your need.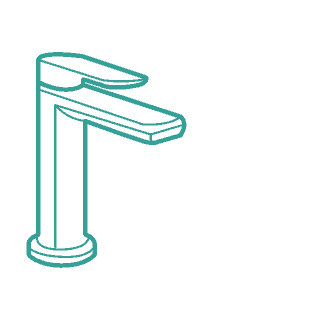 Samples or Production
With a rich stock of faucets components & a team of skillful craftsmen, we can send a sample within 7 working days no matter how unique or complex your custom design is.

Customized Package
We offering packaging consultation & guidance based on your budget, brand identity & market requirements.

Delivery
Once we complete the faucets inspection process, we will ship the order to your ASAP.
FaucetU Chinese faucets is faucet factory, break traditional. Care was taken from the selection of the raw materials to Bulk Production.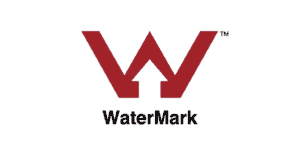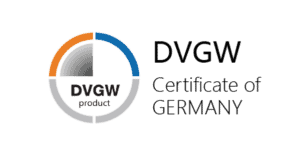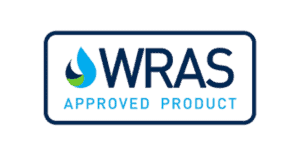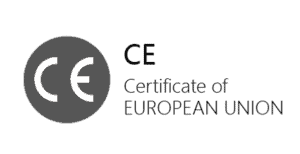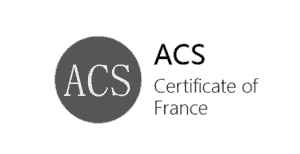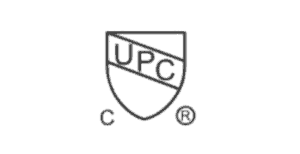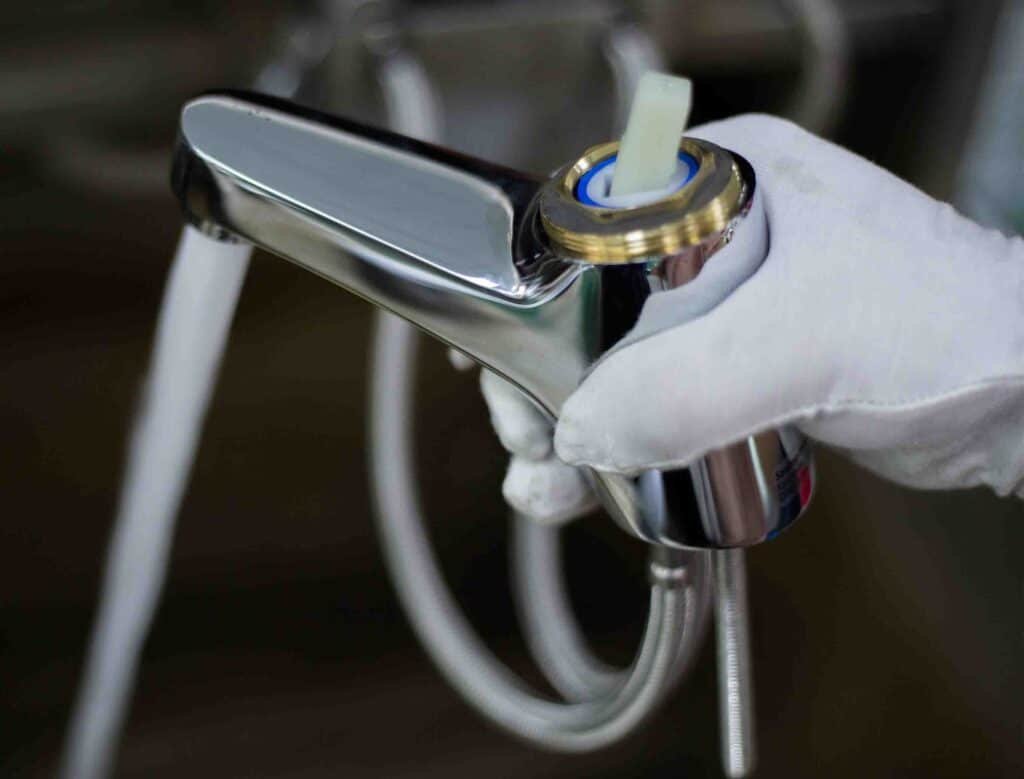 Faucet cartridge is the most important part of a faucet! The functionalities of different faucets all come down to the smallest details. To ensure the highest quality for every faucet in every batch, we manually check-in each aspects.
Plating& finishes has a great impact on the faucet's life span as well as its appearance, which will directly result in customers' brand loyalty. That's why we consider this inspection step a very important.
Various materials of faucets lab give you more choices: Stainless steel, Copper, Brass ect faucet.
-Kitchen Faucet Manufacturers from China-
Grow Your Faucet Brands From Unique Strength
From reliable stock to a variety of custom packaging solutions, draw from our technology skills and experience to help your brand succeed.
Blog – Meet Modern Kitchen and Bathroom Taps, Leading Faucet Craftsmanship, Tailored OEM & ODM Solutions, Uncompromising Quality, Eco-Friendly Designs ect. Plus, our commitment to sustainability ensures you're making a responsible choice for the planet. 
Your Trust is our Top Concern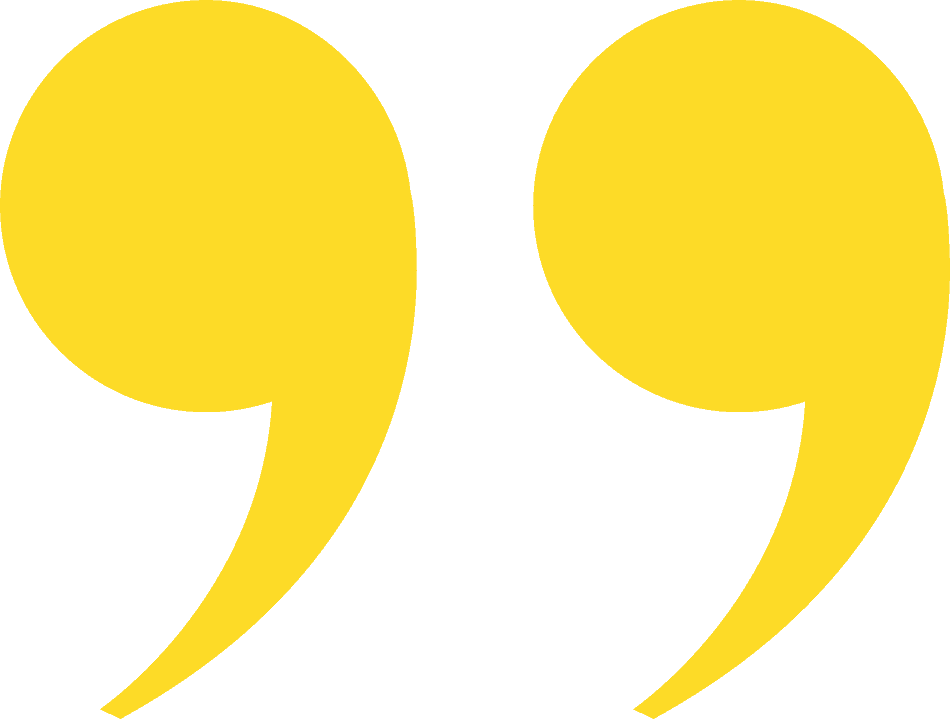 I wholesale bathroom taps at FaucetU some time ago and I am very satisfied with their fast service and gentleness with their customers. We seek and work with carefully selected FaucetU who share our vision of providing the highest quality one-stop solutions to suit all industries and budgets.
FaucetU pitched to me about their amazing faucet, the abs, pvc process is very perfect, and the product presented is perfect, and I just had to check them out. I bought a few for the construction industry, and guests coming to my home cannot stop asking me where I got them from. I will be proud of my vision and proud to tell them it's from a faucet china factory.
FaucetU is a pleasure to work with, they have a good after-sales and follow-up team that can solve my problems in a timely manner, especially with their new products- FaucetU touch kitchen faucet. if you've never owned a touch faucet. It takes a bit of time to get used to the touch feature, but once you figure it out, it becomes second nature. It's great for kids and your family too. Our turkey client is very like those Function.
Their hx6220 models sell very well in our country, I'm a distributor. They are a toucheless taps manufacturers, there are many styles such as temperature basin faucet mixer, kitchen sink faucets, bath fitting, hair beauty salon faucets, outdoor faucets, the style is very much, not only types much, but also more color: polished nickel, chrome, black matte, gun Gray ect. What surprises me is the speed of their create updates, so I have a lot of competitiveness in the market.
Request a free quote today.
Not sure what you need? Fill in the information to get our most popular faucet list directory.