FaucetU is a professional bathroom hardware products manufacturer that provides bathroom faucets, kitchen faucets, shower, bathroom accessories, and so on. It provides you with the unique, good quality and intelligent of innovative solutions. It owns international product certifications, such as Australia Watermark,  European market CE certification ect..
Good quality structure worldwide certainly, which can be establishing the standard not merely for your top quality managing process but also for the entire administration program. It assist loads businesses to achieve success their target through the Advancement of client satisfaction, staff determination and continuous enhancement.
Quality control is at the forefront of FaucetU's manufacturing philosophy. Through strict compliance with established international quality standards, we're able to consistently create exceptional Faucet products that are marketable anywhere in the world.
Our commitment to quality helps your brand cement itself as the best source of Faucet products for your audience.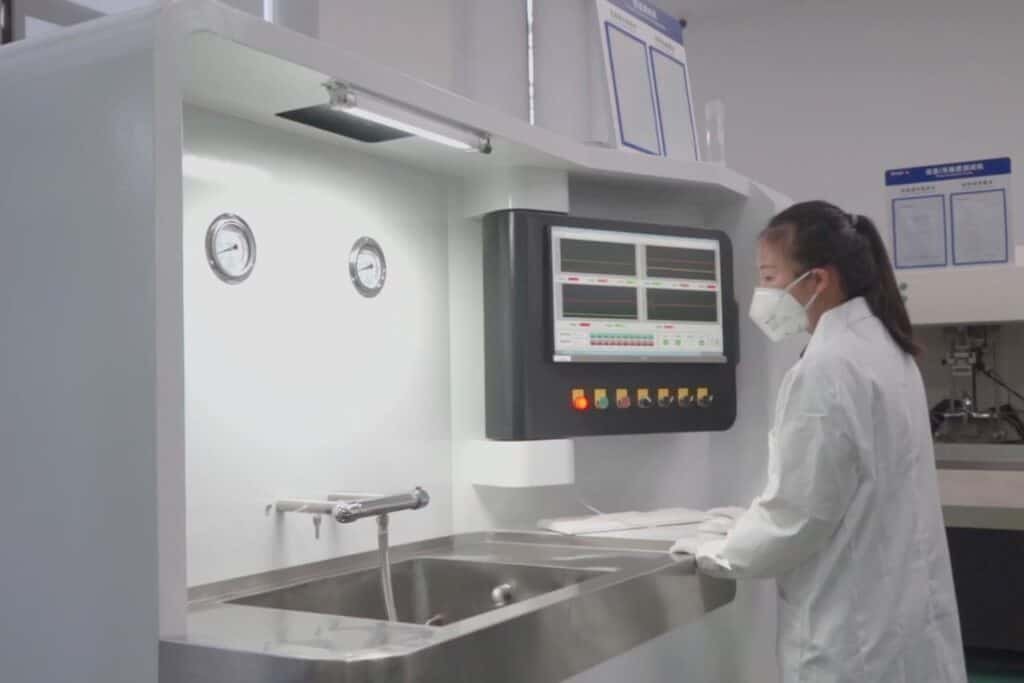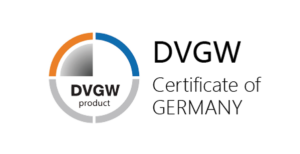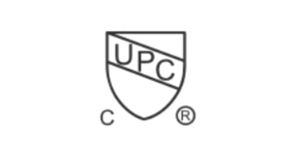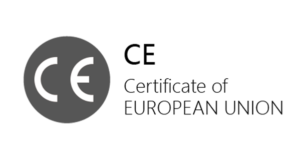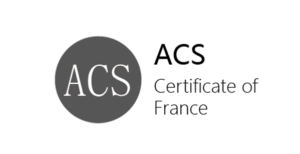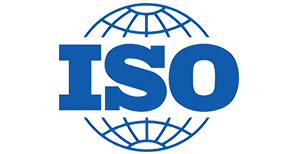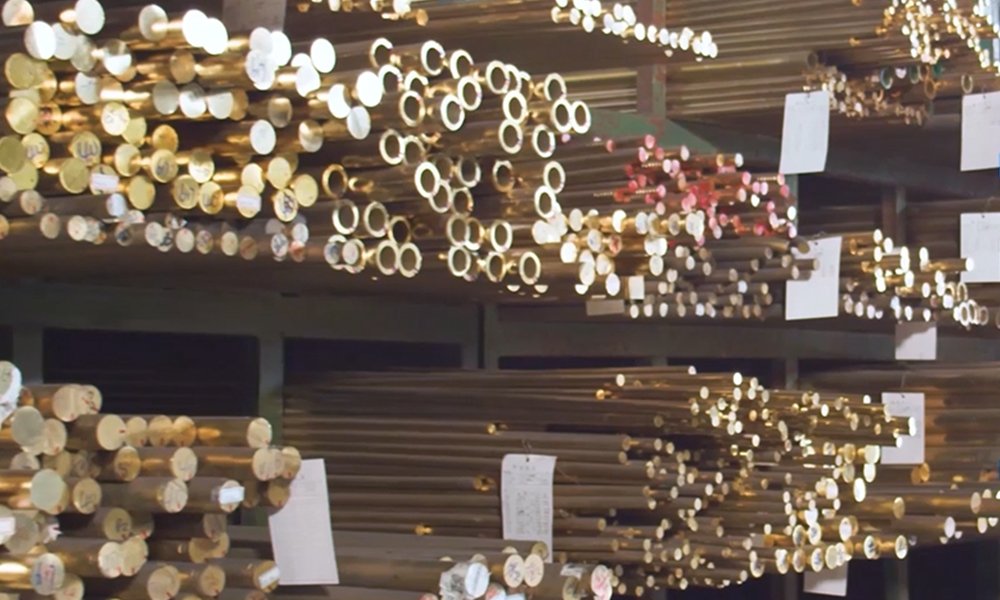 We believe that optimal Faucet product manufacturing begins at the quality of raw materials used. To ensure that only top-class materials are used for our products, we source them from well-vetted suppliers with the proper credentials and impressive backgrounds. Our team also runs in-house testing once we receive the materials, ensuring they pass our strict standards.
From start to Package, Products go through an intensive quality control audit, making sure they meet our production benchmarks for Quality and Function.
Before leaving our workshop, each faucet undergoes rigorous testing. From pressure tests to endurance trials, we ensure that our faucets can withstand the demands of real-world usage.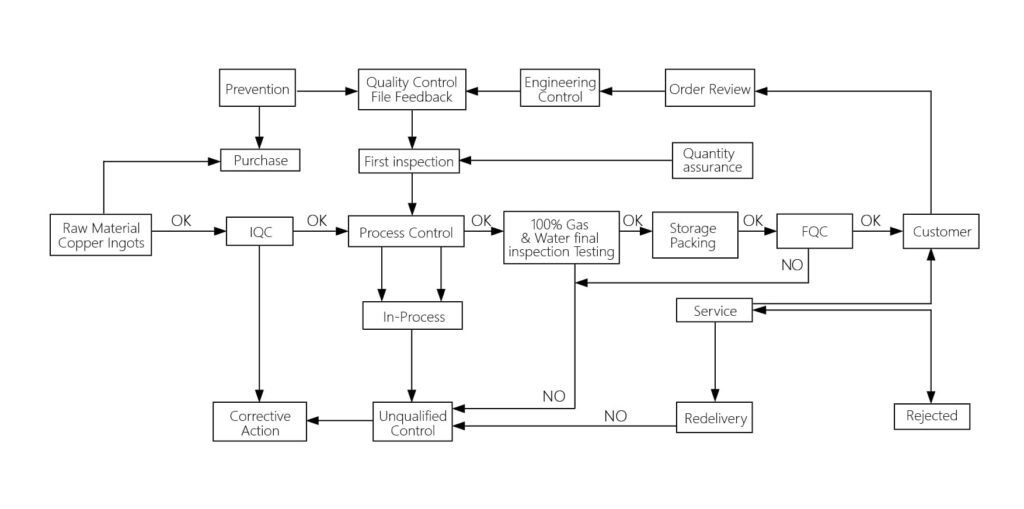 Control Faucet Quality Management
Your distinctive Product.
Our expertise & equipment.
Strong support from FaucetU Manufacturing service
FaucetU is your dependable partner in meeting faucet manufacturing demands, whether you're a well-known name in the business or just starting out. From conceptualization to bespoke packaging, we have the equipment and expertise to match your specific requirements. Our expert team perfectly captures your product ideas and translates them into marketable and highly-effective products.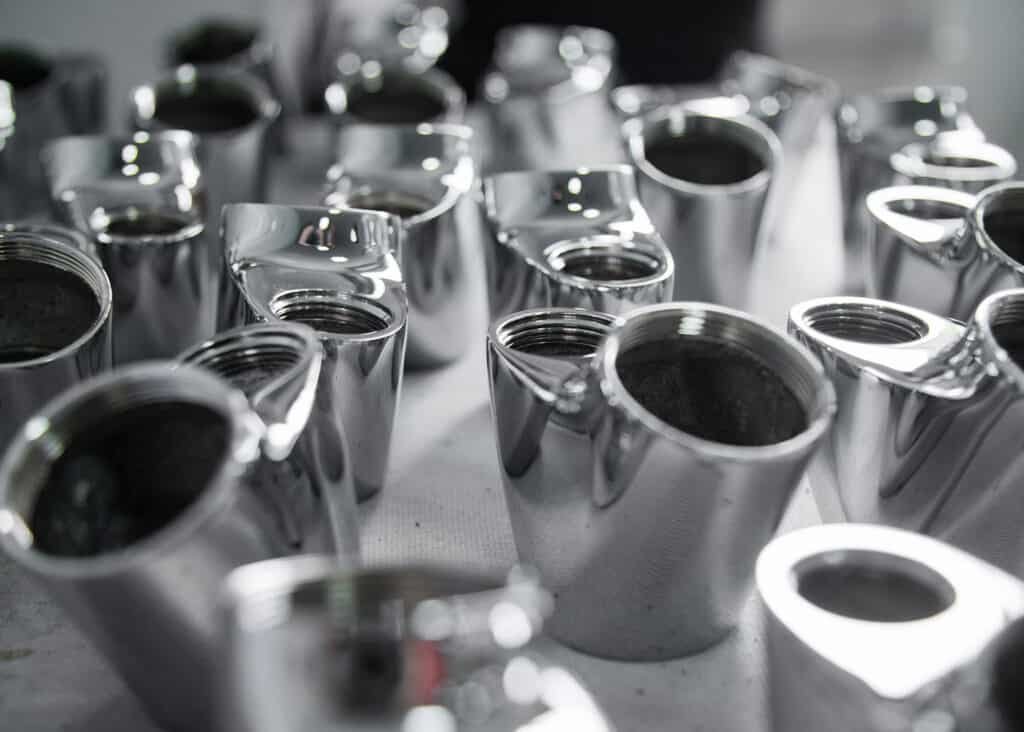 Whether you're an established brand with a range of developed products or a budding business with several concepts, FaucetU is here to be your reliable manufacturing partner. Our facility is equipped with the latest machinery to carry out your products.
Already have a product developed